Mindfulness creates minds that are
welcome to Mindful Presence
What is Mindfulness?
Mindfulness is open awareness with no agenda. Scientific Research suggests that negative effects of stress on the body reduce our immune system and overall health.  With consistent mindfulness meditation practice, physical changes in the brain change how we respond to stress creating healthier ways of being with ourselves and others.
Mindfulness Meditation Training
Areas of Practice
Equip your workplace with mindfulness techniques that improve employee focus, productivity, and resilience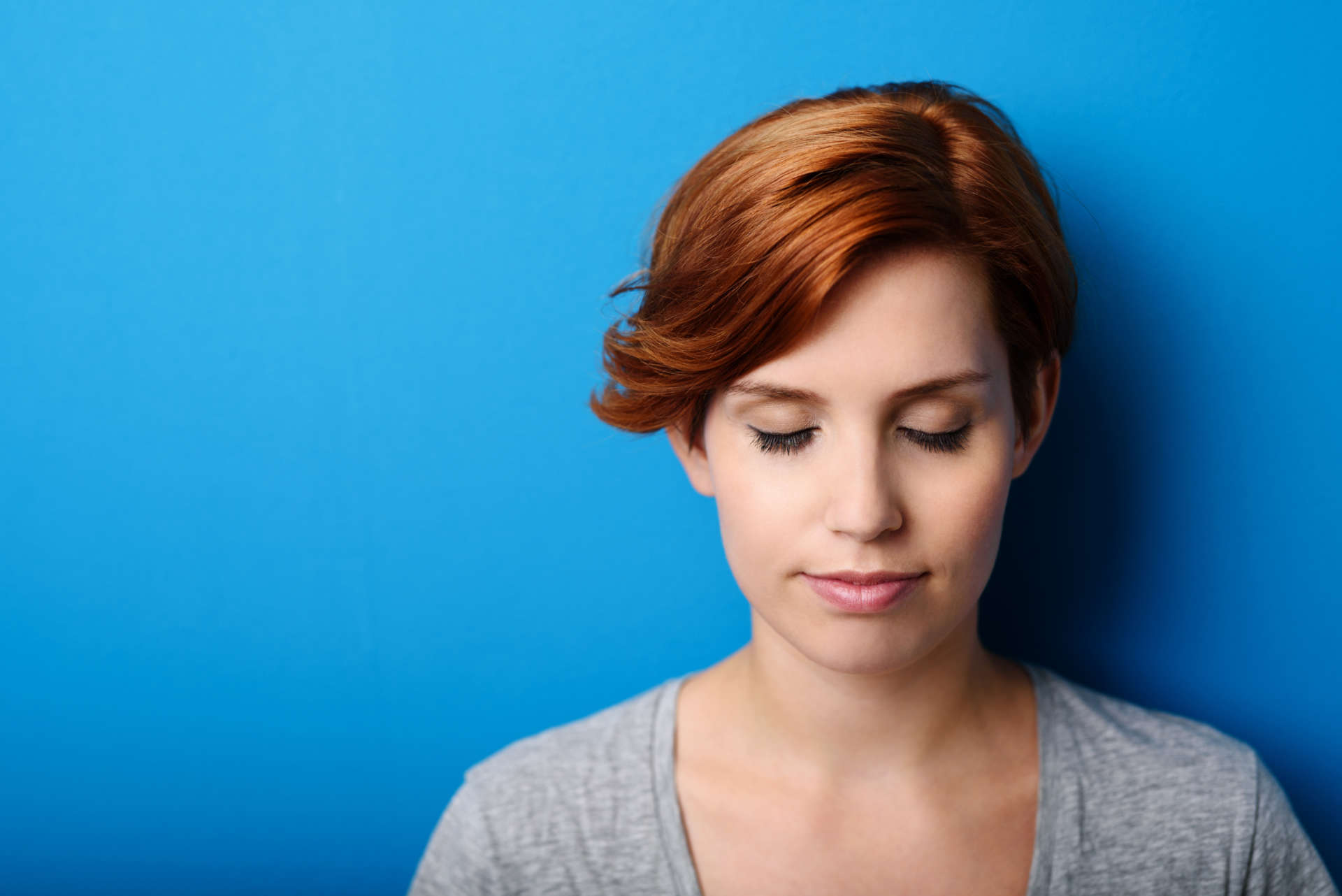 Solve difficult problems, ease physical and mental suffering, and develop a skillful way of being with yourself and others
Create attuned learning environments that support student readiness and enhanced social and emotional skills for both students and educators.
Prefrontal Cortex
Executive functioning such as planning, problem solving, and emotion regulation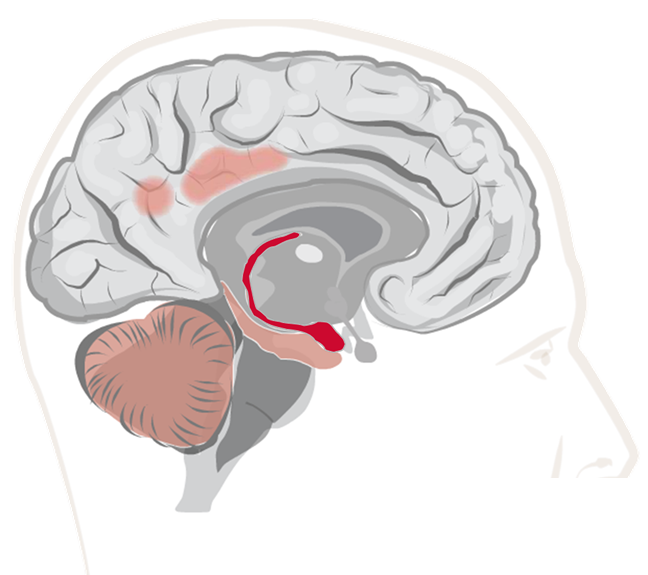 Amygdala
Known as our brain's "fight or flight" center, the amygdala handles how you respond to emotions such as fear, anxiety and sadness.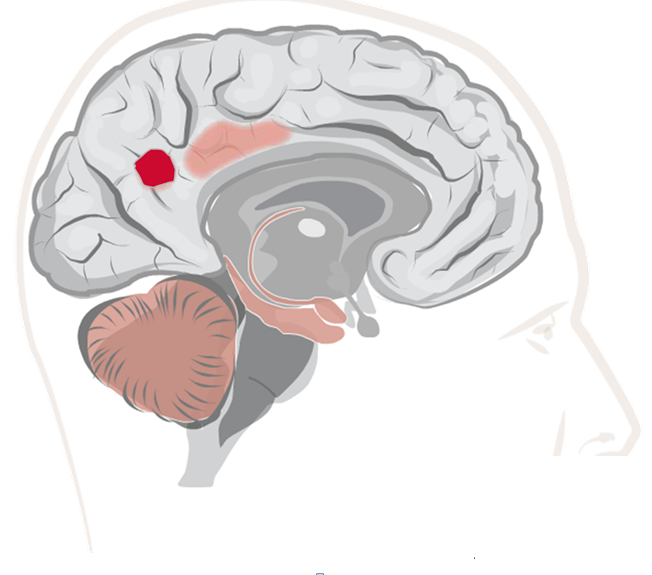 Temporo-Parietal Junction
Associated with perspective taking, empathy and compassion thus impacting emotional intelligence
Posterior Cingulate Cortex
Responsible for mind wandering, self relevance, and impulse control
Cerebellum
Coordinates motor control, posture, balance, coordination and speech
Hippocampus
The part of the limbic system that governs learning and memory
What Happens When We Meditate?
Scientific studies show that when we meditate we are in effect changing the shape of our brain by flexing the muscle of attention.  The same way we go to the gym and do repetitions to increase our muscle, we practice meditation daily to focus the mind and change its neuroplasticity.  Click the brain icons to explore the areas of the brain that are impacted when we meditate.
Testimonials
What Our Clients Say
Learning about mindfulness from Christine has had a profound and positive impact on my mental health and coping abilities. She is excellent at what she does and has given me the ability to handle the emotional ups and downs — especially the downs — of life in a much better way.
Christine embodies the essence of Teacher. Not only is she patient, kind and understanding, but she allows each person to proceed at their own speed, and without judgement. Not only does this allow participants the flexibility to make this work, but it frees us up to know that whenever we are ready to practice, Christine will be there to welcome us.
Mindfulness meditation has improved my mindset in both my personal and professional life.  Whether I am meditating for 5 minutes or 45 minutes, I feel more calm and refreshed to continue through the day.
I have had the pleasure to work with Christine to coordinate mindfulness-related programming for Scituate Public Schools' teachers in recent years.  She has skillfully facilitated several, multi-week, professional development workshop programs for faculty and staff as well as single session opportunities which have positively impacted the well-being of over 100 SPS faculty members.  Feedback from colleagues has been overwhelmingly positive and peers have indicated that mindfulness programming with Christine has made them more aware of their own wellness and that of their students.  Christine is a talented professional that approaches her craft as an instructor with authenticity and sincerity.
I have had the pleasure of working with Christine for the past 2 ½ years, implementing a mindfulness at work program.  She has just the right "touch" with our employees, including several of our senior level executives.  The mindfulness programs have proven to be a huge success, resulting in 2 onsite retreats as well as employees requesting more sessions.  While this was not something I had ever done before meeting Christine, I have benefited from her teachings more than I could have imagined (yes, I was a very big skeptic).  I use the methods she has taught in her sessions with us each day – hearing her voice in my head daily as I "take that pause" before I react.  The benefits from her teachings carry into both my personal and professional life, and I am truly grateful for all she has taught me.  I look forward to working with her as we continue our path with mindfulness programs at work.
I start my day off with a 20—30 minute meditation. It sets my day off on the right foot. With Christine's guidance I've learned to clear my mind, breathe deeply and let go. Through Christine's calm and steady voice I don't judge my mediation as good or bad. I don't try to shut off my brain. I just start again. I am more relaxed and my stomach isn't in a constant state of stress. I can sleep again. I'm a much better person and living a better life because of Christine's teachings and meditation. Christine is so wonderful. She creates a safe place to talk and explore and she is always available for additional guidance.
Working with Christine has helped me recognize and appreciate the benefits of being mindful. Her classes help me on my journey to be mindful and present.
I was referred to Christine a few years ago when my stress level was a "10" (with "10" being the highest!). My thinking was distorted and my life seemed bleak due to a life of trauma. My brain "in my terms" felt scarred! Christine took me on with such gentle, kind and compassionate wisdom and turned my life around with her skillful teachings in mindfulness, meditation and gentle yoga. She taught me all the tools I needed to stay present, breathe, and to realize that "thoughts" are just "thoughts". Through her teachings, I am a more positive and happier human being. Thank you Christine for introducing me to a whole new world of mindfulness and meditation. You're the best!
I had the pleasure of working with Christine in a 6 week group program. It was the highlight of my day. I had been practicing meditation for a few years before taking her class. Christine's way of teaching had a remarkable impact on my practice. Her calming presence and non-judgmental approach is unique. She is so patient and compassionate with her students allowing them the space to explore what works. She gives you all the tools you need and her resources and follow up are excellent. She offers support if things come during the meditation practice. I can not say enough about her and will be pursuing one on one sessions with her to take my practice even deeper.